What Materials Are Used For Medical Trolley?
Released on Jul. 20, 2019
Medical Trolley refers to the ward protection transfer medical equipment, which is suitable for large hospitals, health clinics, pharmacies, mental hospitals and rotating carts for daily use. To a large extent, the caregiver's operational burden can be alleviated.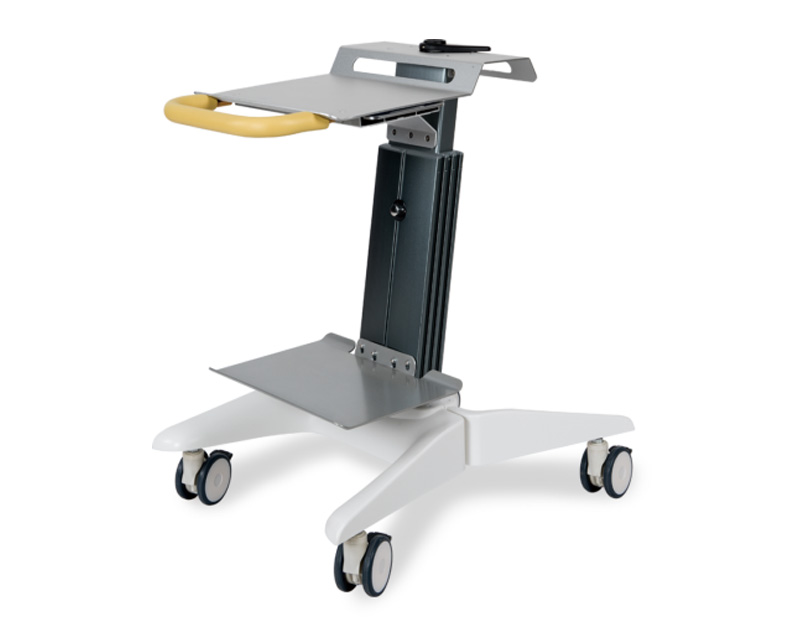 Medical Trolley
Medical trolley are made from a variety of materials. While some are indeed made entirely of stainless steel, there are also plastic, aluminum and low carbon steel carts, and most trolley are a combination of these carts. Each material has a given time and place, and it makes sense to use other materials.
Our company is selling High Quality Medical Trolley. If you need any information, feel free to contact us.