Released on Jul. 17, 2019
Here is a professional company who supplies Full HD Endoscope System. If you have any question, you can contact us.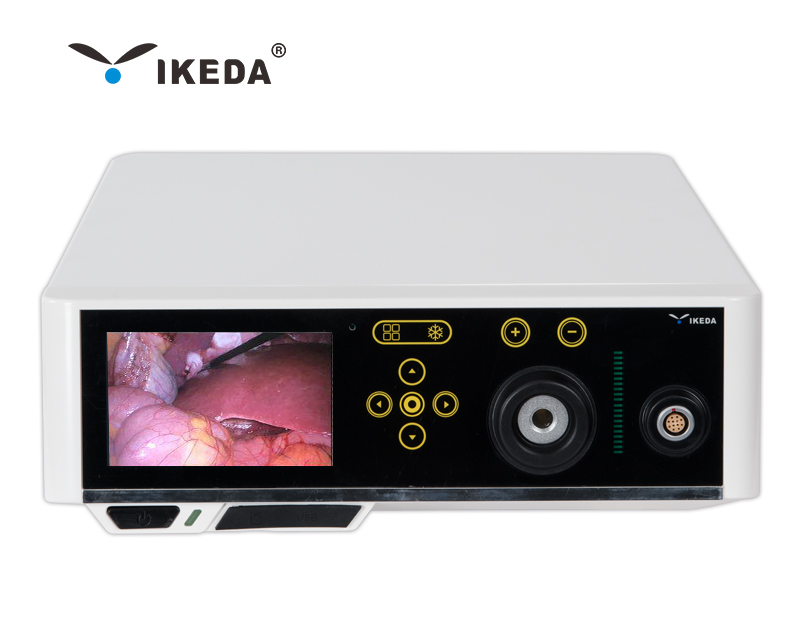 Full HD Endoscope System
1. Examination of gastrointestinal diseases
(1) Esophagus: chronic esophagitis, esophageal varices, esophageal orifice, esophageal leiomyomas, esophageal cancer and cardiac cancer.
(2) Stomach and duodenum: chronic gastritis, gastric ulcer, benign gastric tumor, gastric cancer duodenal ulcer, duodenal tumor.
(3) Small intestine: small intestine tumor, smooth muscle tumor, sarcoma, polyp, lymphoma, inflammation, etc.
(4) Large intestine: non-specific ulcerative colitis, crohn's disease, chronic colitis, colon polyps, colorectal cancer, and the like.
2.The examination of pancreatic and biliary diseases: pancreatic cancer, cholangitis, cholangiocarcinoma, etc.
3. Laparoscopy: liver disease, biliary disease, etc.
4. Examination of respiratory diseases: lung cancer, lung biopsy and brushing by transbronchoscopy, selective bronchography, etc.
5. Urinary tract examination: cystitis, bladder combination, bladder tumor, kidney tuberculosis, kidney stones, kidney tumor, ureteral congenital malformation, ureteral calculi, ureteral tumors, etc.