YIKEDA Digital Electronic Colposcopy Hospital Installation
Released on Jan. 13, 2022
YIKEDA Digital Electronic Colposcopy Hospital Installation.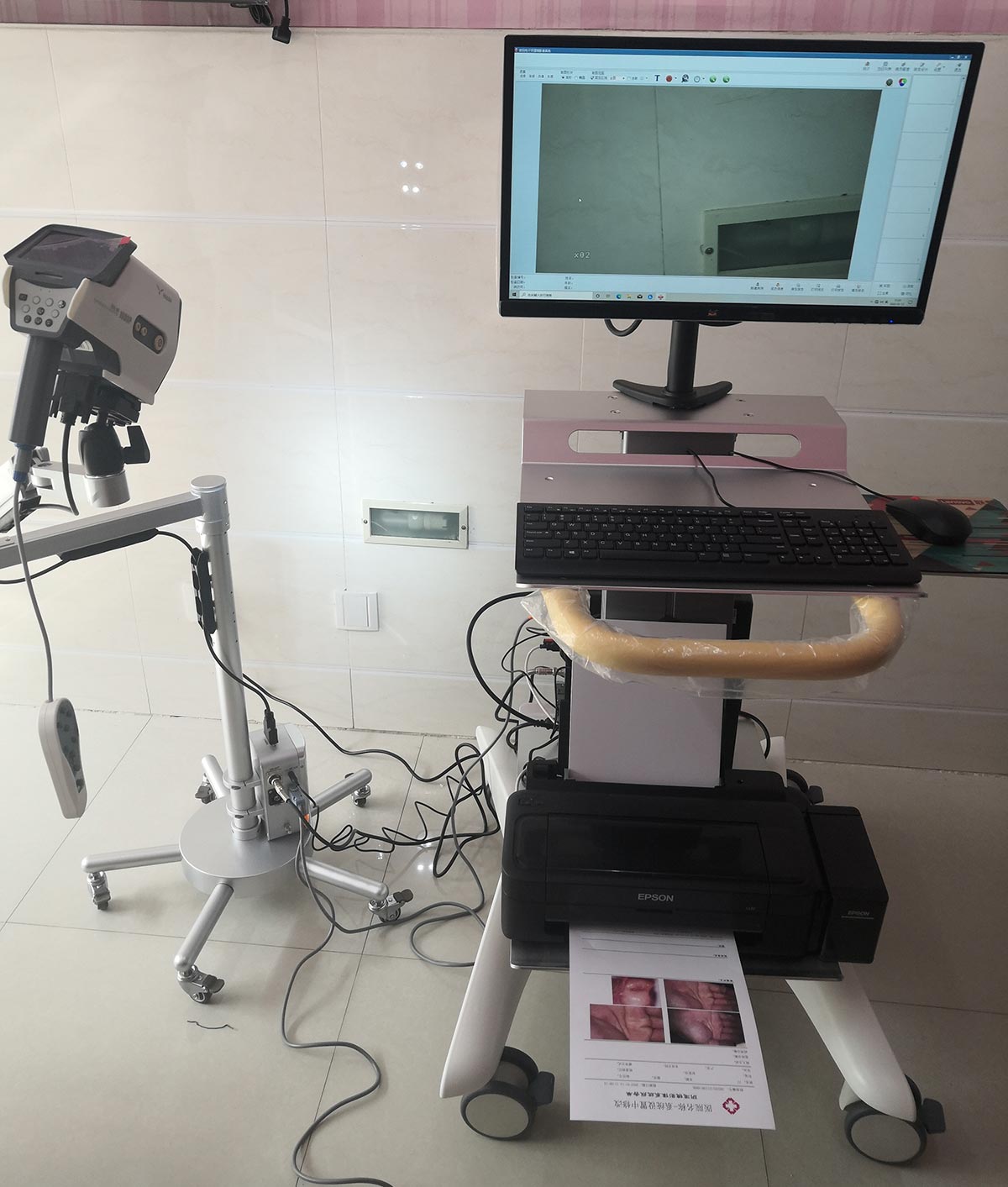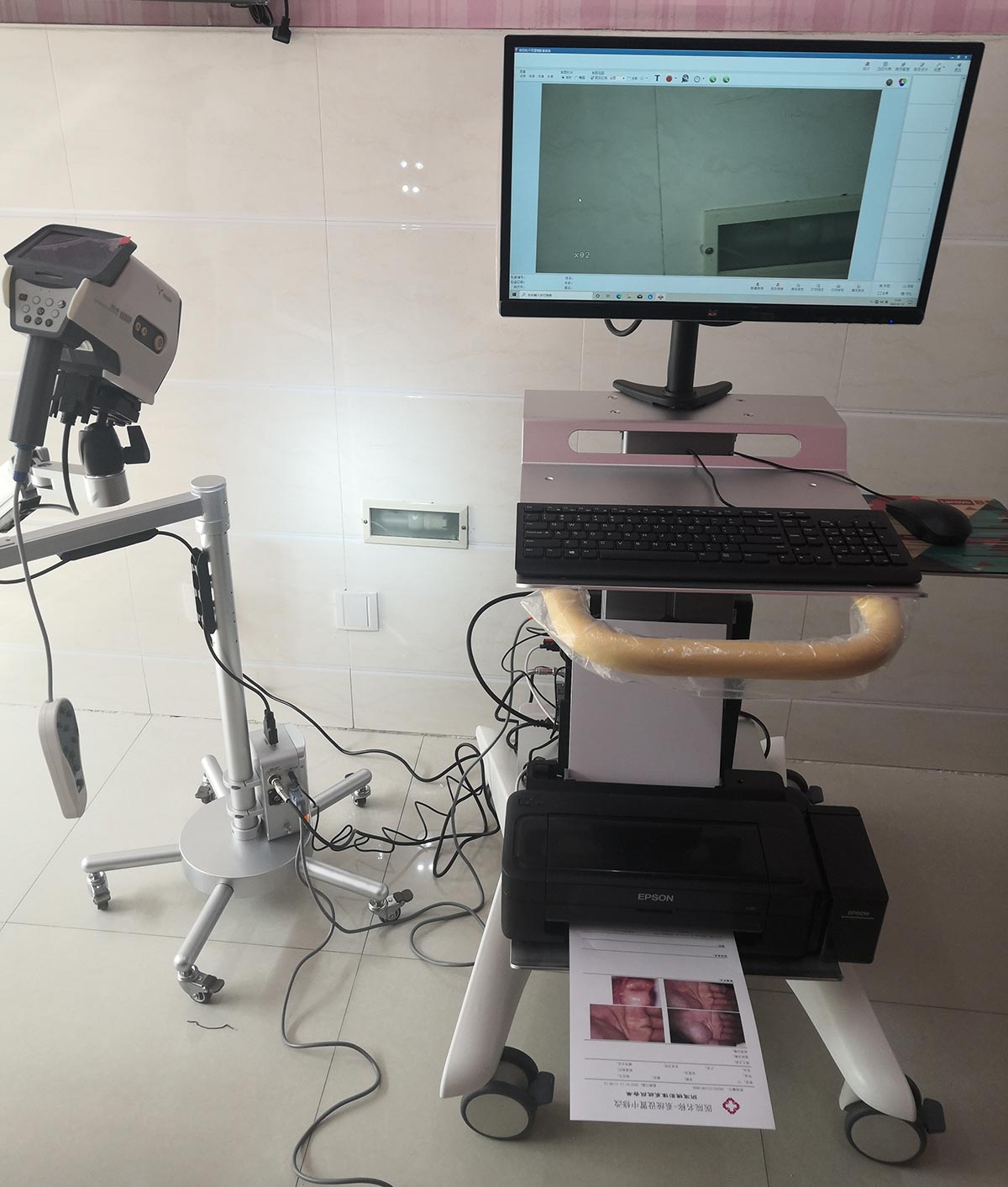 YKD-3001 digital electronic colposcope adopts high-resolution SONY CMOS imaging, clear imaging, highlighting the details of lesions; medical grade imported coaxial LED cold light source, close to sunlight color temperature, suitable brightness, showing the true color of tissue; with fast auto focus and continuous zoom Function, to meet the continuous dynamic observation from the whole to the details in the inspection process; the humanized operation panel, the silicone buttons are arranged in fan-shaped, ergonomically designed, and a variety of operations can be completed with one hand; the lens has a built-in high-definition 3.5-inch LCD display screen, easy to observe; for the convenience of clinical inspection operations, the lens buttons and remote control handle design can directly control the image zoom in, zoom out, freeze, focus (tele focus, near focus), white balance, electronic filter functions, LED light source through The cycle mode can freely switch white light, green light, white and green light, and the brightness can be adjusted, which makes the operation of the doctor more convenient; the colposcope lens and the bracket are designed in an integrated manner, and the unique hovering function can be freely rocked, which is more convenient to operate; the trolley has a lifting and lowering function. Function, using aluminum alloy + ABS full injection bracket, 4-inch universal mute wheel, height can be raised and lowered 90-100cm;
Xuzhou AKX Electronic Science and Technology Co.,Ltd. is a national high-tech enterprise integrating R&D, production, sales and service. Its main products are endoscope cameras, digital electronic colposcopes, etc. The products are now exported to Europe, North America, South America, the Middle East, In more than 100 countries and regions around the world such as Southeast Asia and Africa, the excellent instrument quality and perfect after-sales service have won wide praise from users.