Released on Apr. 16, 2021
This is a new type of multifunctional portable endoscope for otolaryngology and endoscopy experts, with integrated host design, convenient operation and space saving. The IKEDA Portable ENT endoscope camera system is equipped with a 15-inch 1080p high-definition medical monitor, and the camera uses a 2.1 million pixel 1080p (1920X1080) SONY CMOS imaging system.
Portable ENT endoscope camera system YKD-9003 intergrated endoscope camera with HD camera, led light source and 15inch HD monitor all in one set.besides image capture and video recording function. intergrated endoscope with two modes, rigid mode and flexible scope mode.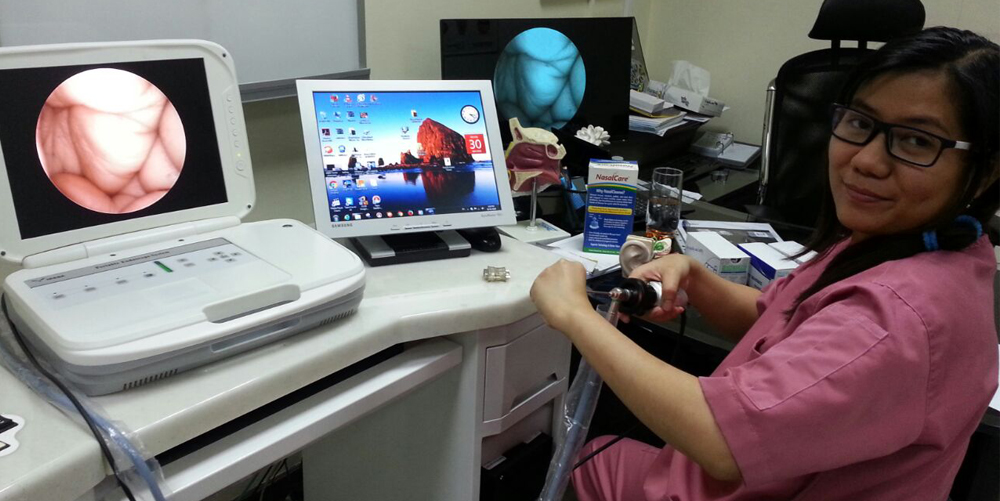 Portable ENT endoscope camera system YKD-9003
Features:
1) Our endoscope camera could be widely used for different departments in Hospital and Clinics, such as ENT/Orthopedics/Neurosurgery/Urology/Gynecology/Plastic Surgeryetc...
2) It is compatible with all types of rigid and flexible fiber endoscopes, such as Laparoscope/Sinuscope/Otoscope/Laryngoscope/Arthroscope/Spine endoscope/Cystoscope/Hysteroscope and so on..
3) Combining HD camera, LED cold light source and 15inch HD medical monitor as a whole set.
4) By "HDMI, DVI" video output.
5) Could connect to additional 21``/22''/24'' HD monitor via "HDMI" cable.
6) Our Endoscopic Camera System passed CE and ISO 13485 certification.
7) USB port to playback the recorded image and video.
To better ensure the safety ofintergrated endoscope , professional, environmentally friendly, convenient and efficient packaging services will be provided.