What Are The Characteristics Of A Multifunctional Medical Cart?
Released on Sep. 23, 2019
Find here details of Medical Trolley on our website. Today we would like to the characteristics of a multifunctional medical cart.
The multi-functional mobile medical cart is suitable for the treatment management needs of different hospital wards and nursing centers. It can place intravenous infusion related items. The free-mode drawer configuration greatly meets the needs of orderly placement and transportation of therapeutic items. Ultra-quiet casters are light and portable. Focus on quality and power to improve overall care management.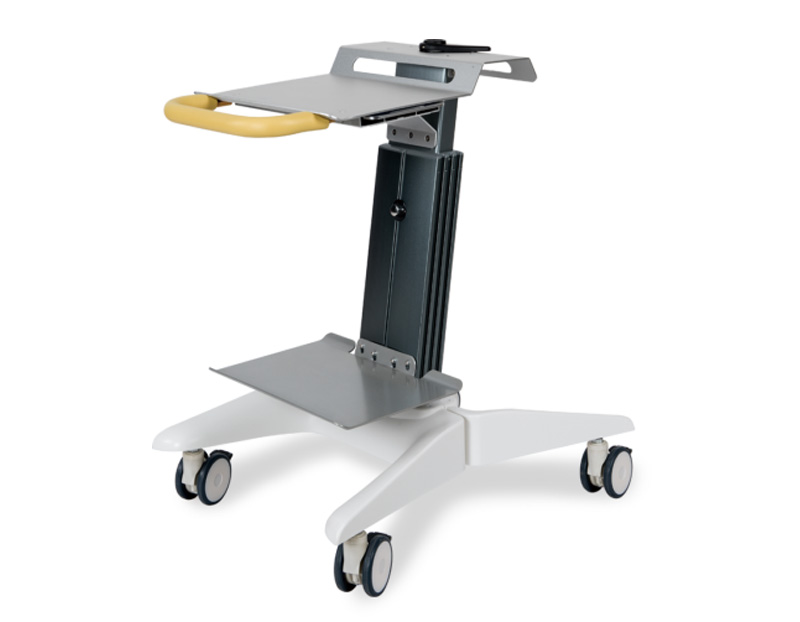 Medical Trolley
Easy to lift, controllable effective range: 400MM.
Its unique features are shared by High Quality Medical Trolley Factory:
1. Perfect humanized design, the main components of ABS engineering plastics.
2. The countertop is equipped with a fence hanger, which can be freely suspended. It comes standard with three small storage boxes, a foreign box and a scanner bracket.
3. There is a notebook compartment under the countertop, and the lock design is controlled by a main lock and an alternate lock. Suitable for notebooks of 14 inches and below.
4. Base cover ABS engineering plastic, base PA6 frame.
5. Unique design Constant force lifting structure, or ascending or descending can be easily and conveniently. 6. Double-sided super-static casters, double brakes safely stabilize the car body and push it lightly.
If you want to know more information about Medical Equipment Trolley, feel free to contact us.