Some Related Knowledge Of Medical Trolley
Released on Aug. 15, 2019
The Adjustable Height Medical Trolley refers to the ward protection transfer medical equipment, which can greatly reduce the operation burden of the caregiver. From the classification of products, medical trolleys are luxurious, medium and ordinary. From the material of the product, the medical trolley has ABS, stainless steel, spray-coated and stainless steel countertops, sprayed surface. From the types of products, medical trolleys include rescue vehicles, ambulances, treatment vehicles, medical records vehicles, instrument vehicles, instrument vehicles, drug delivery vehicles, anesthesia vehicles, dirt vehicles, infusion vehicles, drug trolleys, and lower vehicles. There are dozens of kinds of cars on the train.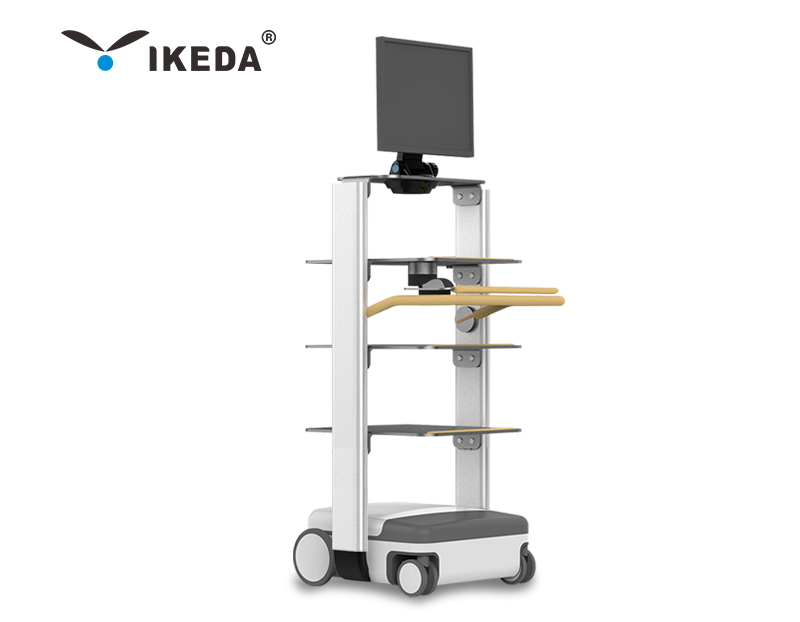 Adjustable Height Medical Trolley
We are a professional Adjustable Height Medical Trolley Manufacturer with many years of experience and equipped with advanced production equipment and technology, which fully guarantees the quality of our products and has a perfect after-sales service system.
The medical trolleys professionally produced by our factory are exported to all parts of the country and have been exported to foreign countries, which are highly praised by users at home and abroad.
We have Multifunction Medical Trolley. If you want to know more information about it, feel free to contact us.