2020 the 83rd China International Medical Equipment Expo
Released on Oct. 28, 2020
Under the convid-19 pandemic, the world's first ultra-large-scale medical equipment exhibition-the 83rd China International Medical Equipment Expo was held with high attention from all walks of life. After a great anti-epidemic "war", YIKEDA brought new 4K endoscopes Camera system,YKD-9100 series full HD endoscopy camera, YKD-9122 HD endoscopy camera and other products attended in this exhibition, keep well-being and embrace the world!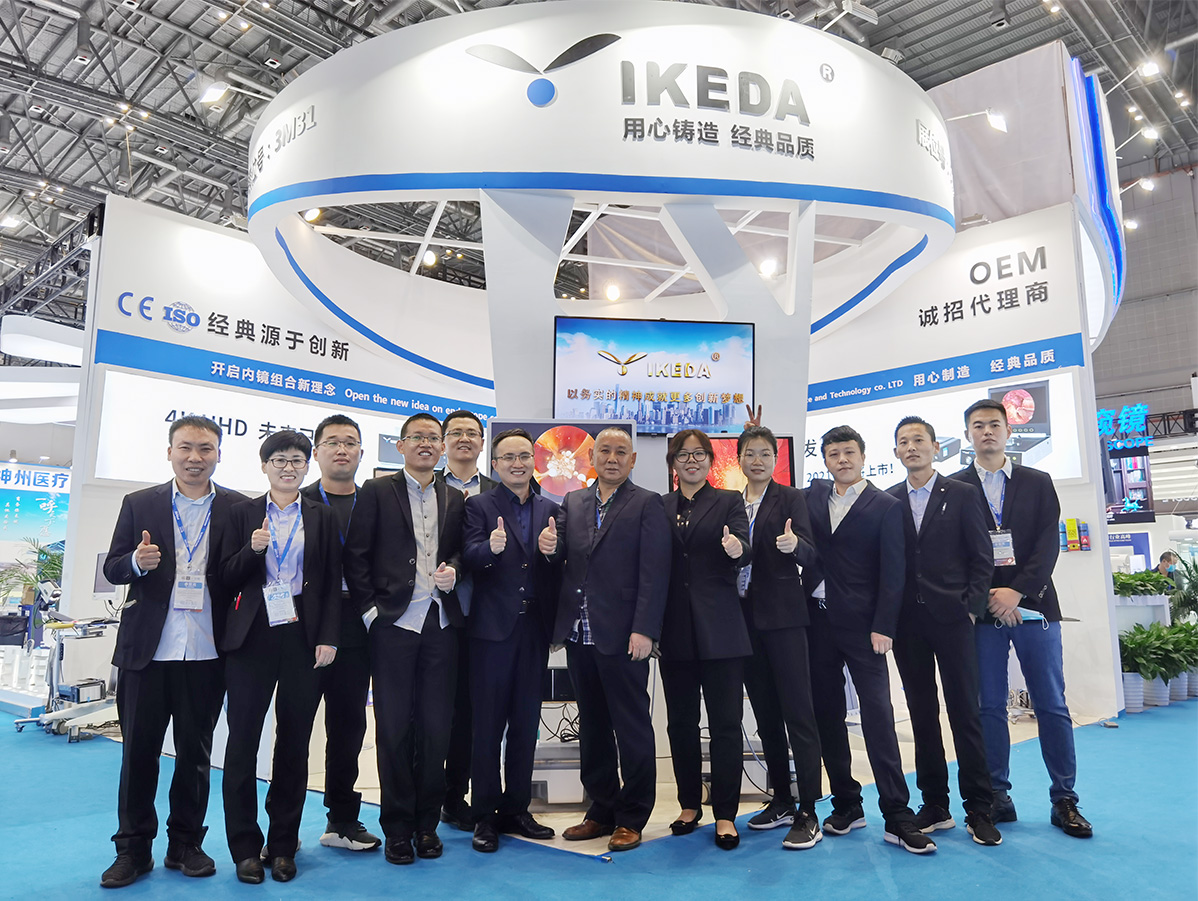 We sincerely thank all of you for taking time to visit our very own booth at CMEF 2020 held at shanghai , China.
4K UHD Endoscope System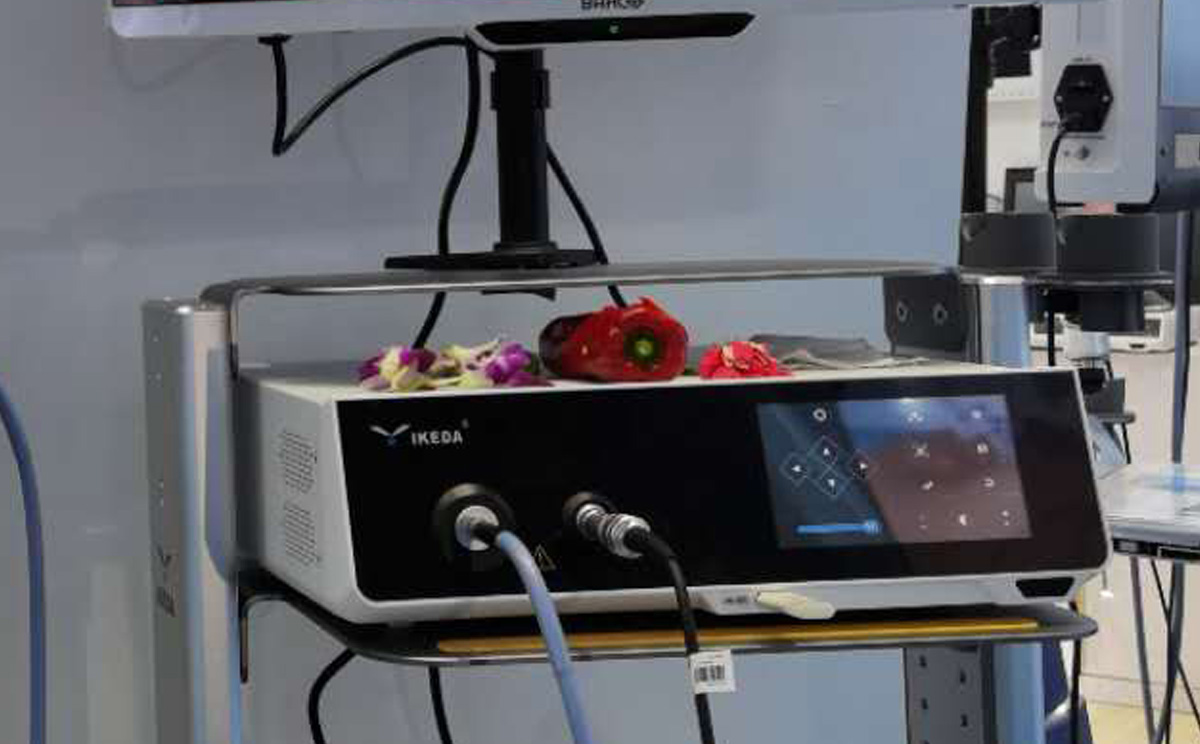 YKD-9100 series full HD endoscopy camer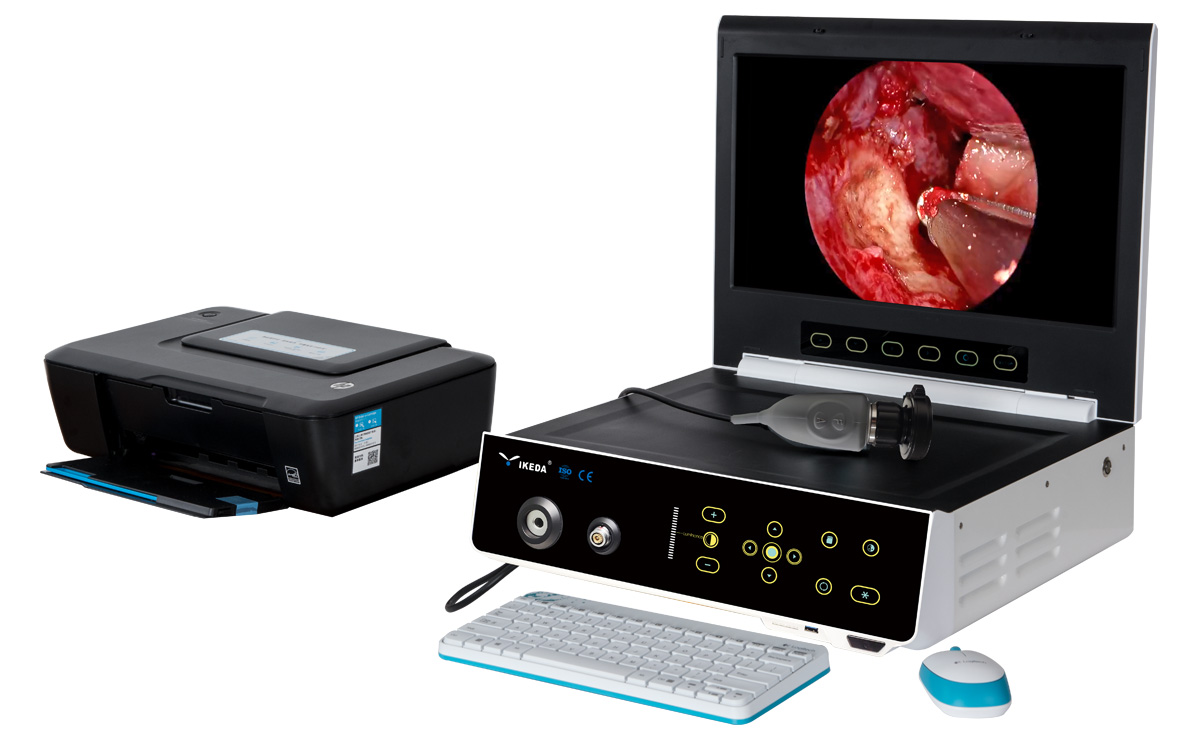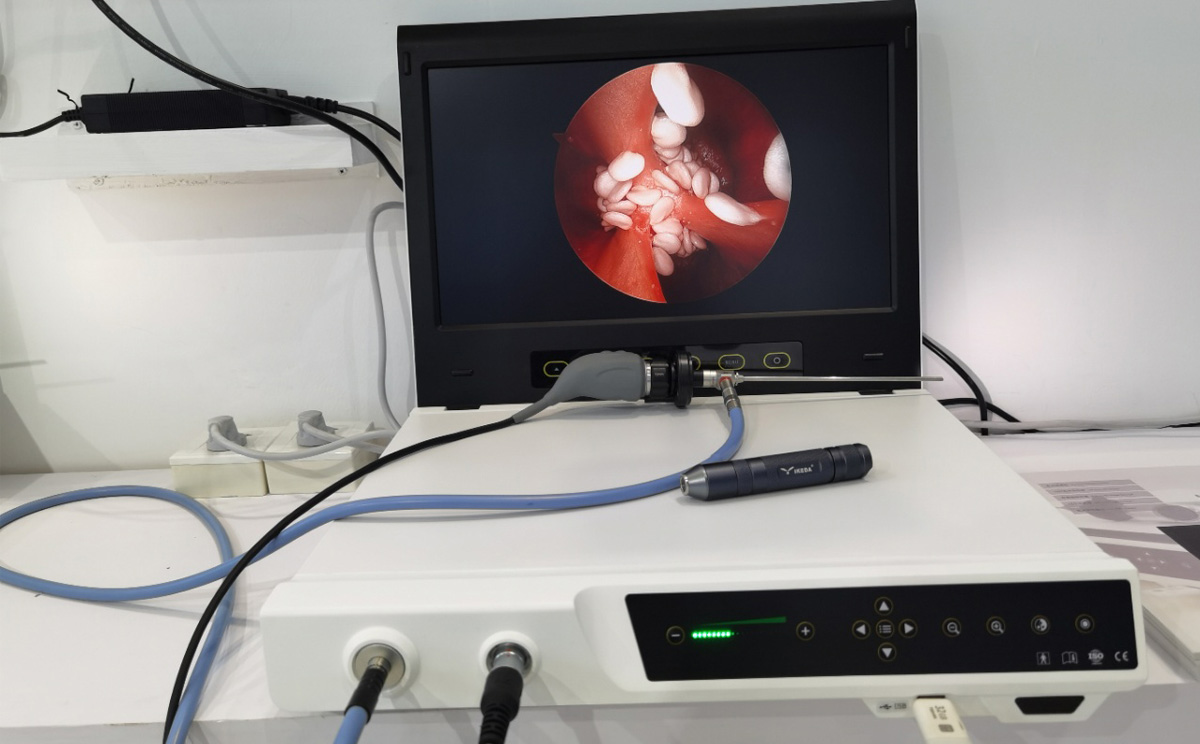 YKD-9122 series HD Endoscope System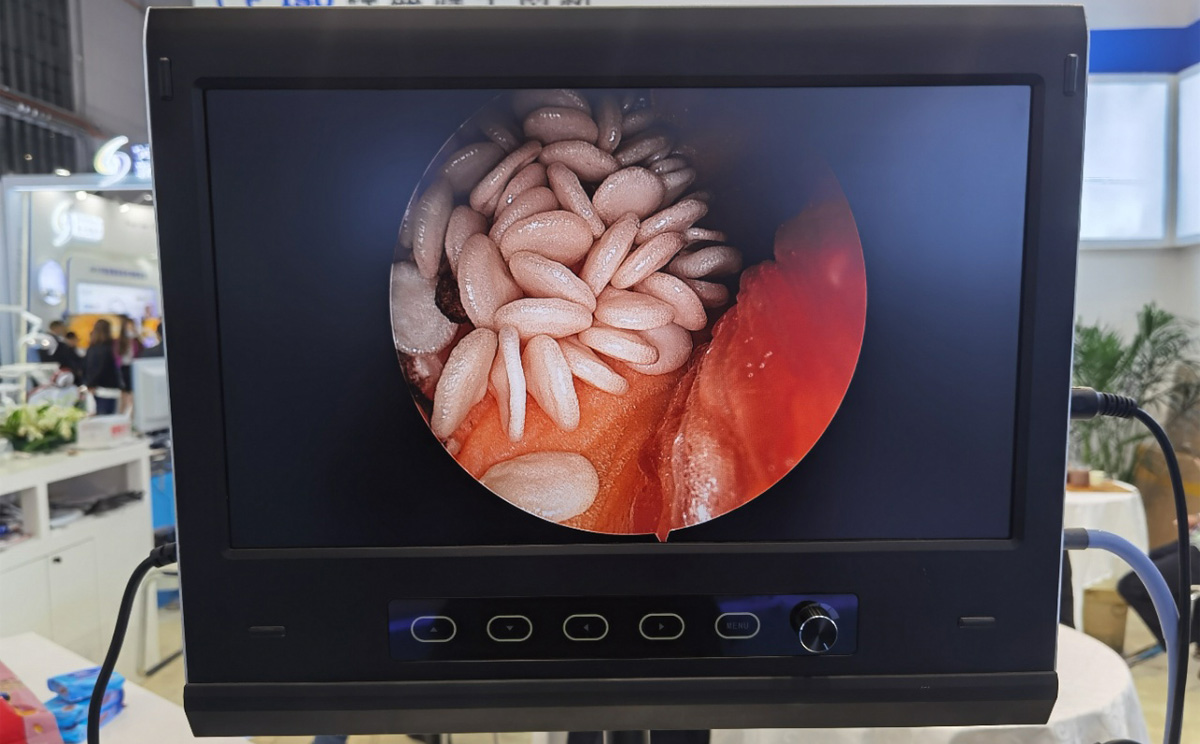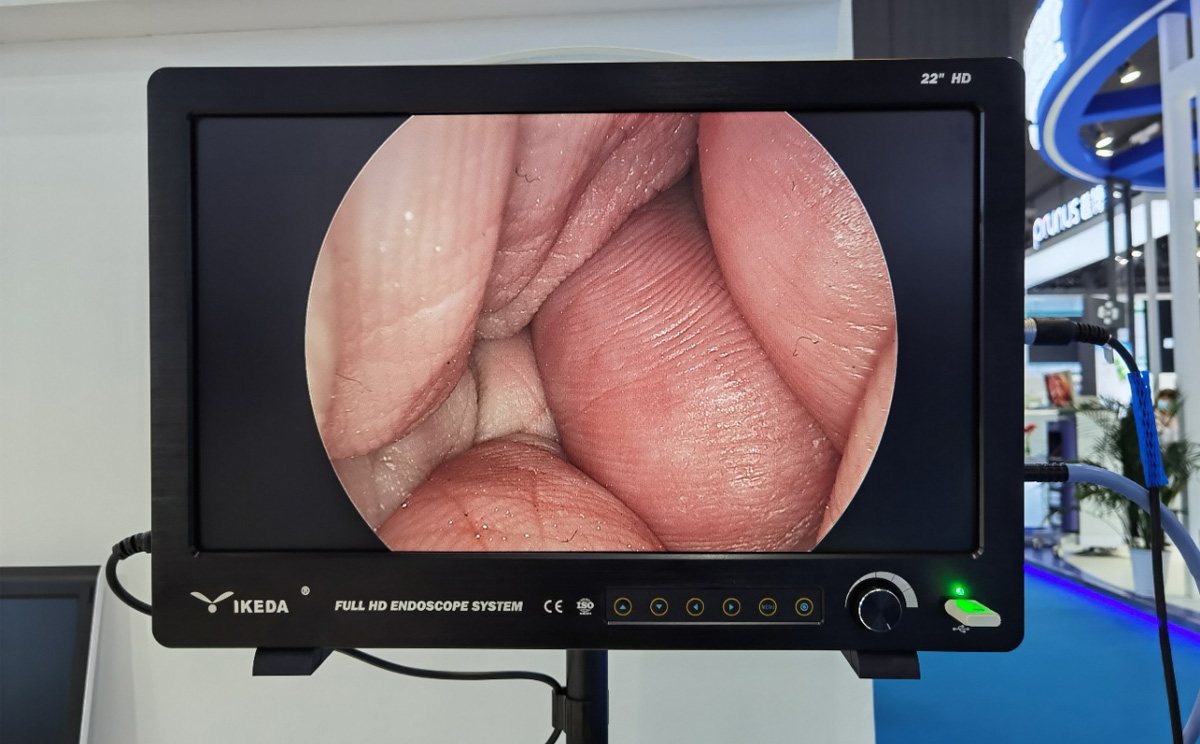 YKD-9000 series Endoscope System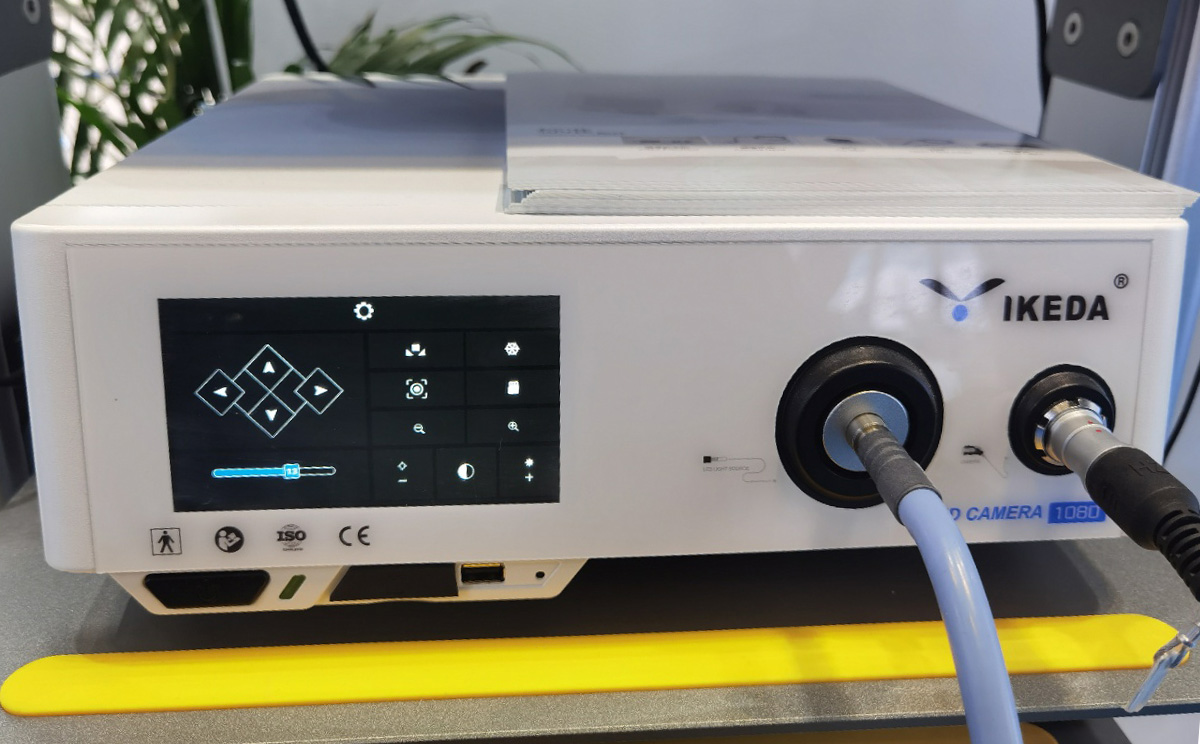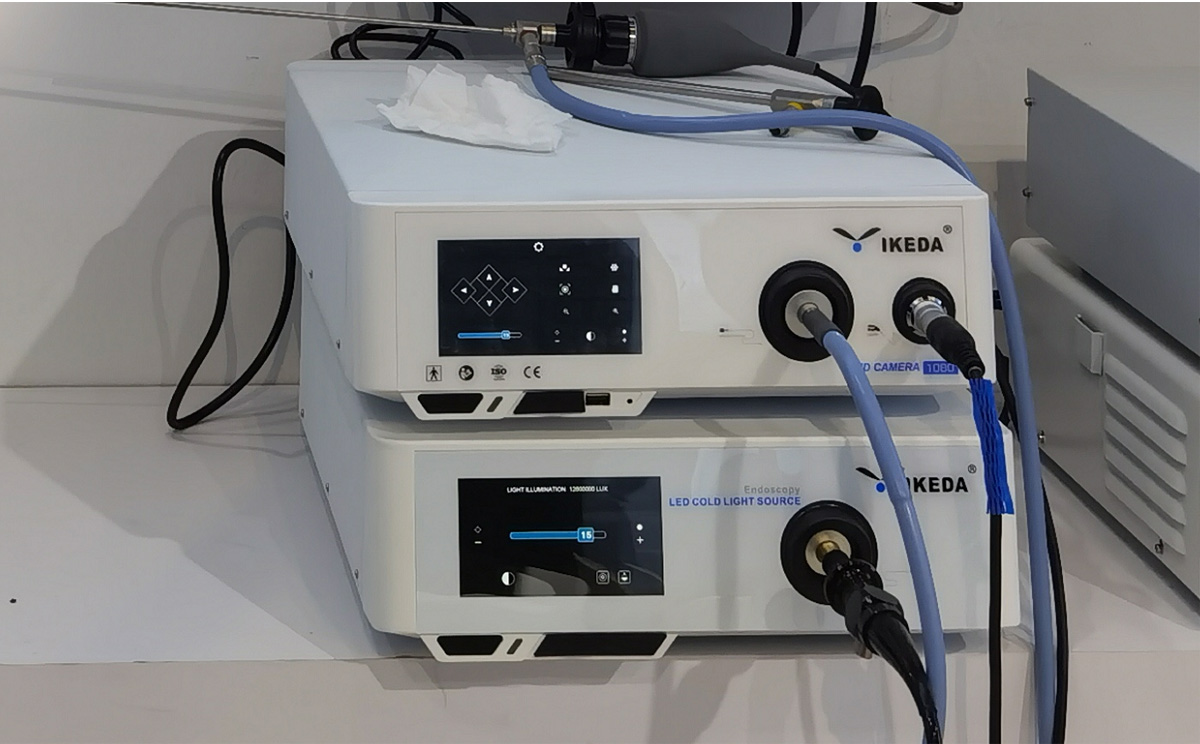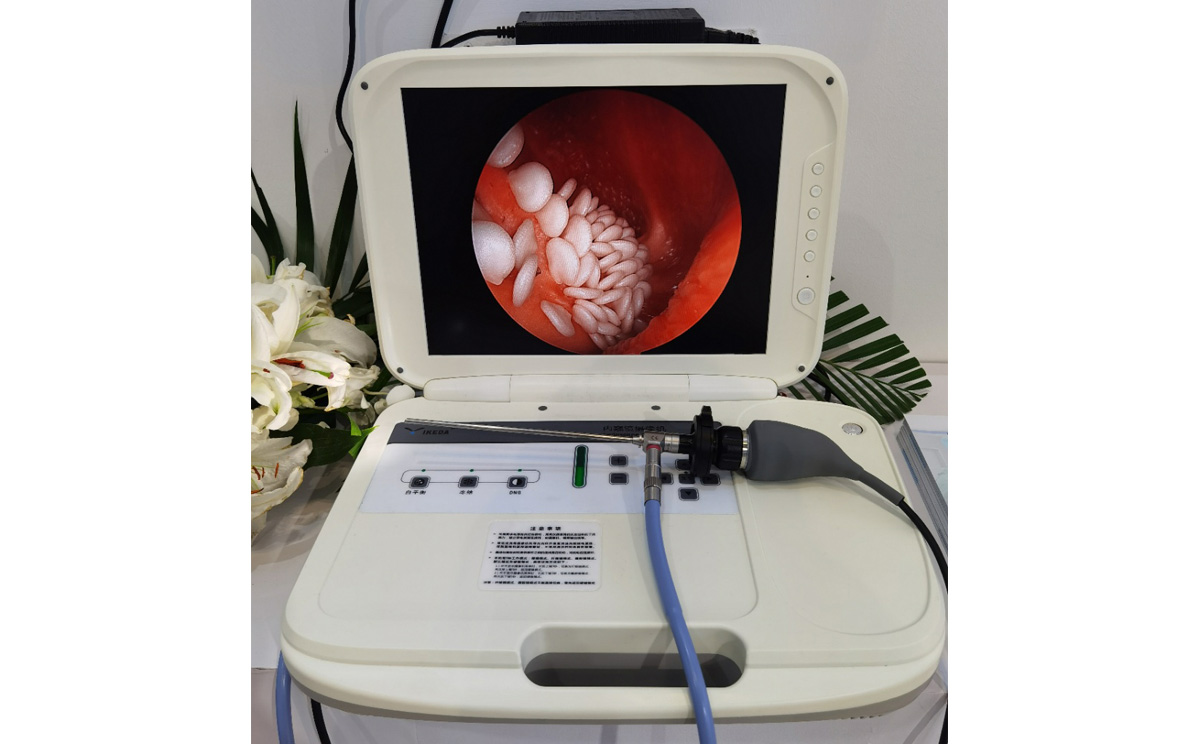 LED Cold Light Source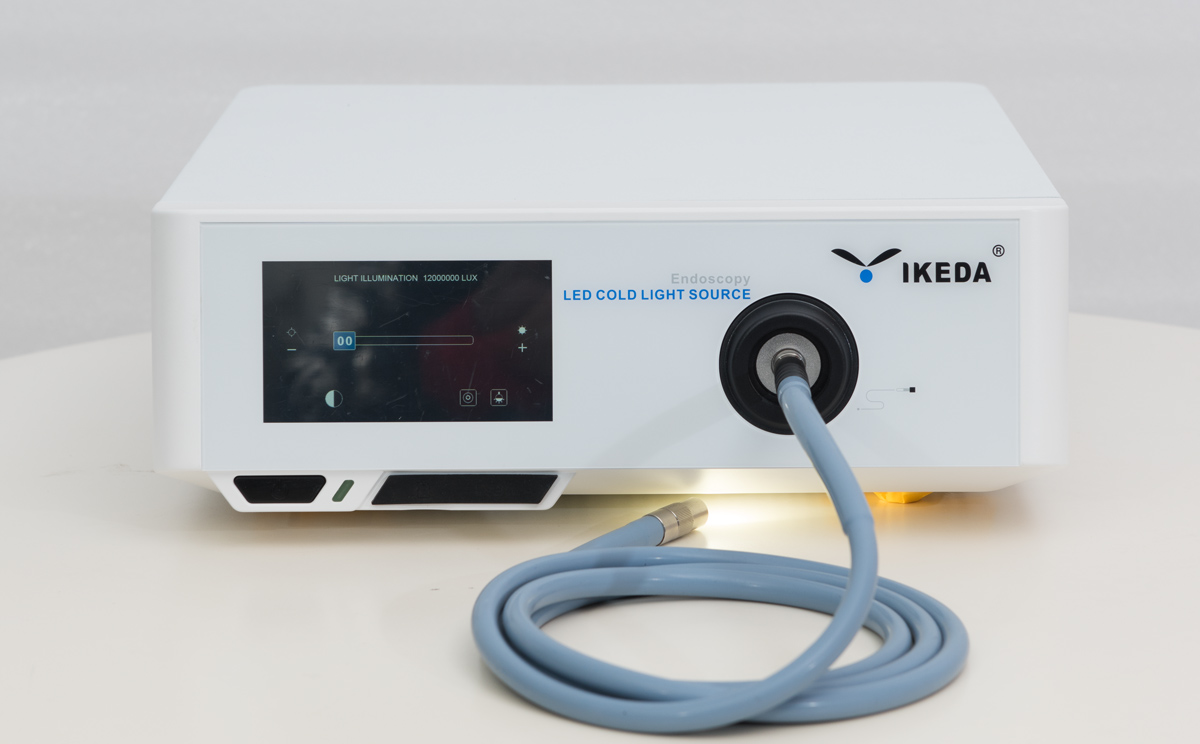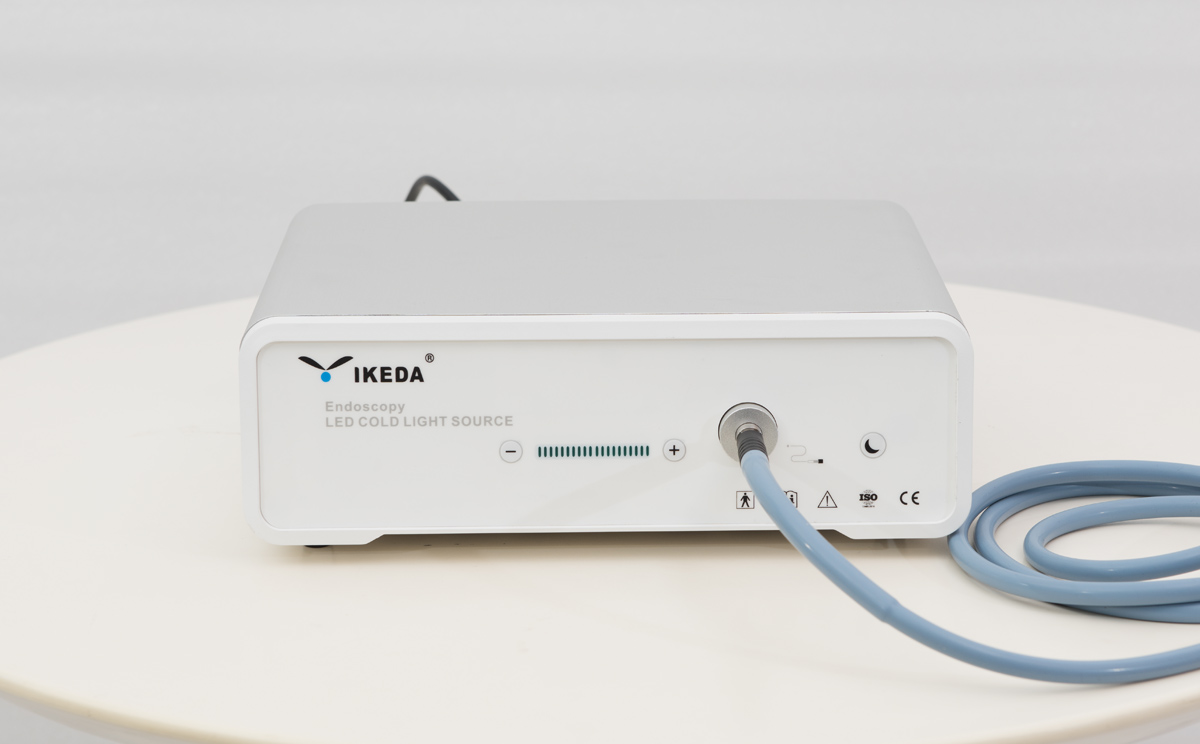 YKD-3000 series Digital Video Colposcope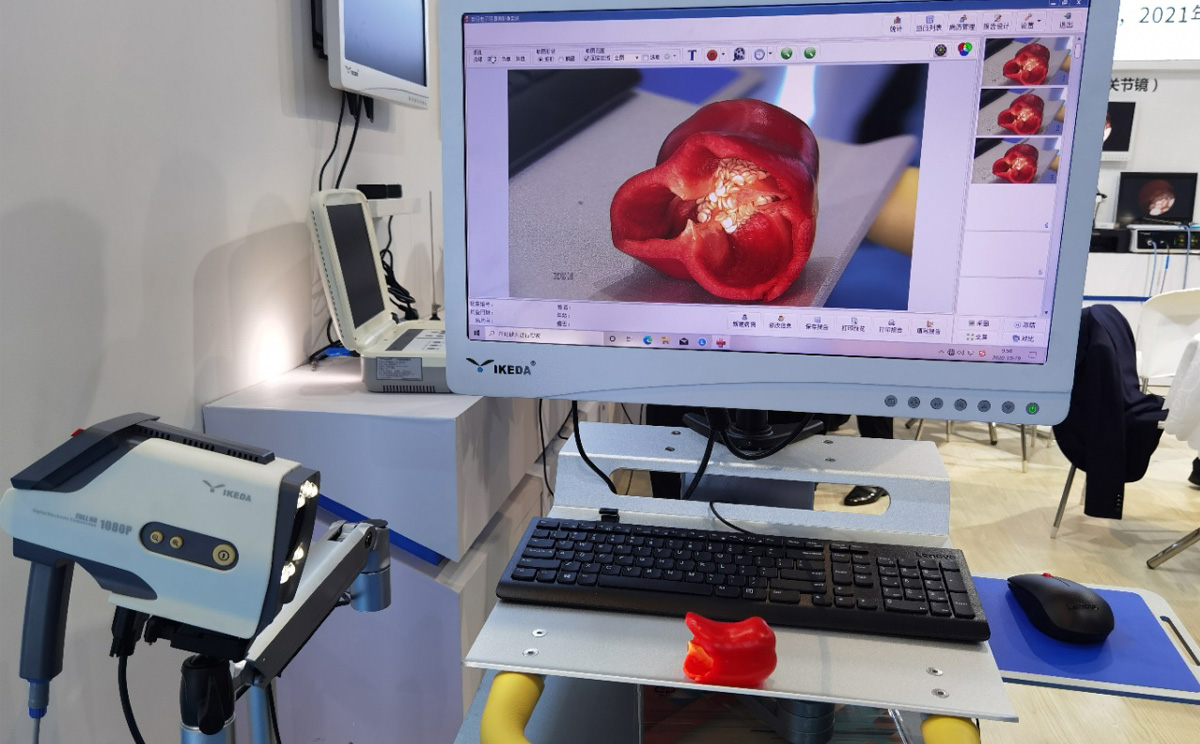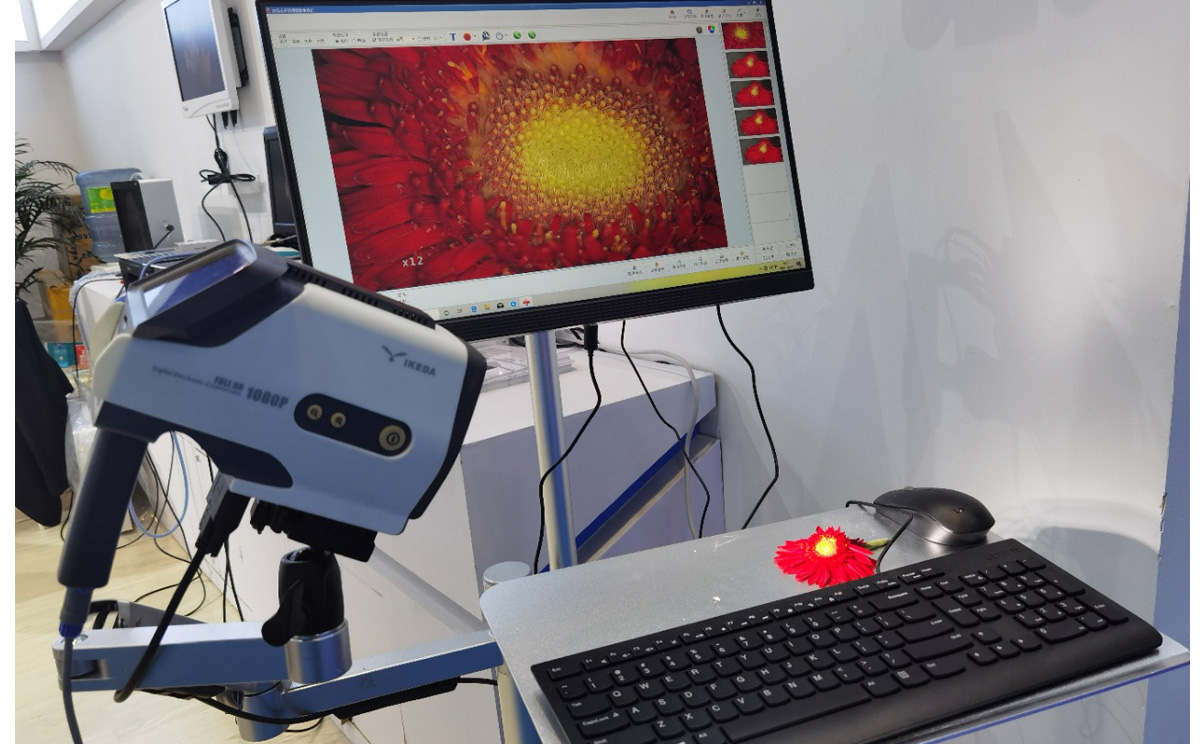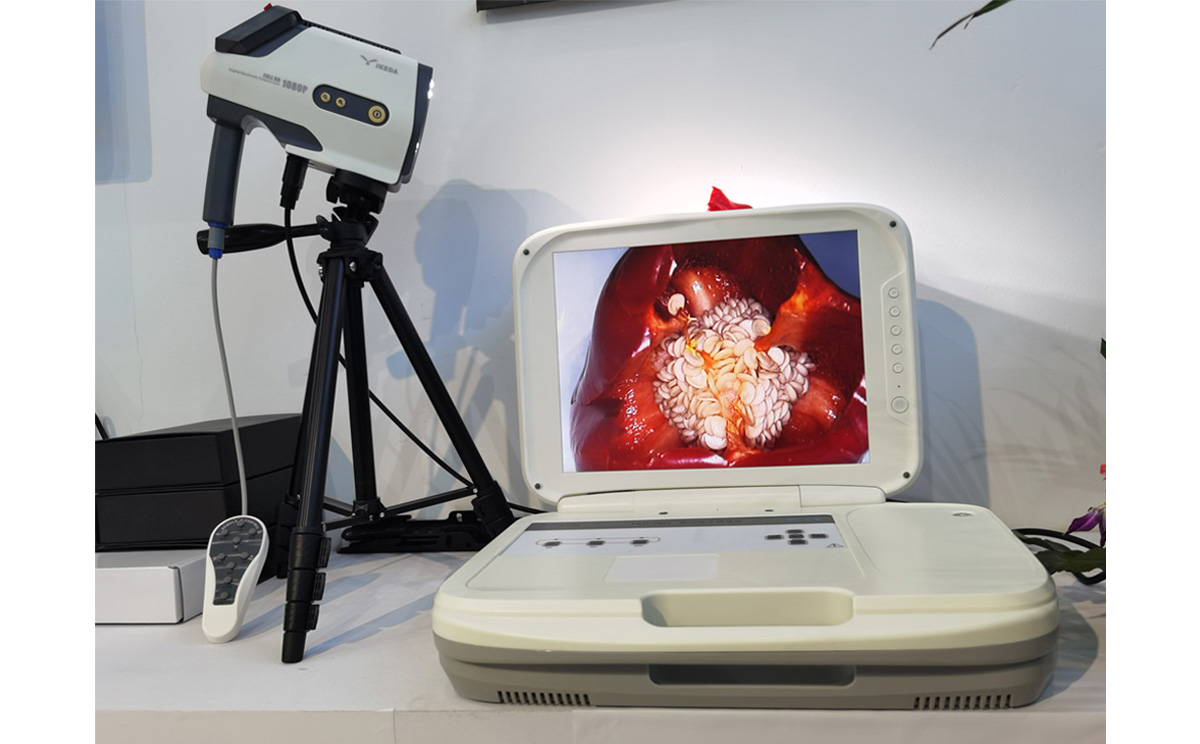 We also appreciate all of the yikeda Sales team for the hardwork during this exhibition. It was a great success and gave us opportunity to showcase our products.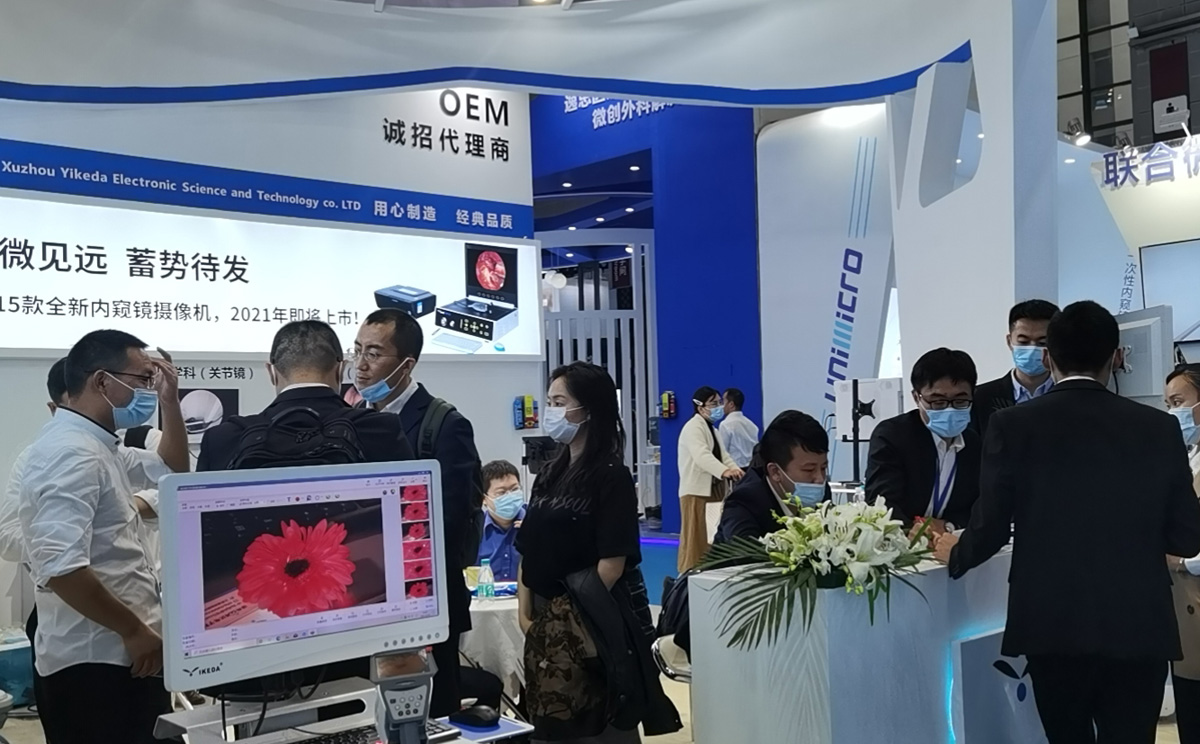 If you have further inquiries or in case you want more information about our products, please feel free to contact us at akx@imagetrec.org.