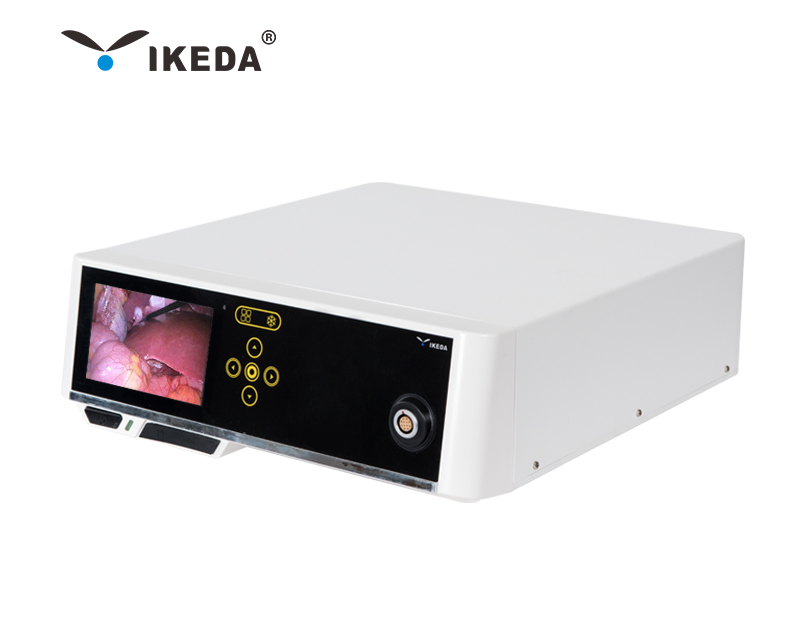 YKD-9007 HD 1080P Endoscope Camera
1. Medical HD Endoscopic Camera.
2. Endoscopy Camera could be widely used for all departments in Clinics and Hospitals: ENT, Orthopedics, Urology, Gynecology, Neurosurgery, Plastic Surgery and so on.
3. It is compatible with all types of rigid and flexible fiber endoscopes, such as Sinuscope, Otoscope, Laryngoscope, Arthroscope, Spine Endoscope, Cystoscope, Ureteroscope, Restoscope, Hysteroscope, Laparoscope and so on.
4. Our Endoscopic Camera System passed CE and ISO 13485 certification.
Product Details
Product Features

1. SONY CMOS 1080P HD camera
2. 3.5 inch LCD screen
3. Could connect to additional 21''/22''/24'' HD monitor
4. Record HD video by connecting HD recorder
5. Workstation can be connected for report printing function.
Primary Advantages
1. Direct Endoscope Camera Manufacturer/Supplier.
2. Competitive Price / High cost and Performance
3. Promote Shipping.
4. Excellent After-Sales-Service.
Technical Parameters
1
Camera
1/2.8" SONY CMOS


2

Total Pixels

2,100,000 pixels
3
Horizon Resolution
1080lines
4

Frame Rat

(1920x1080)60p
5
SNR
≥50dB
6

Video Output

CVBS
7
Scanning System
Progressive Scanning
8

Image Size(Horizontal*Vertical)

1920*1080p
9
Camera Control
Freeze, White Balance
10

Monitor Size

5inch
11
Monitor Ratio
16:9
12

Coupler

F18,F20,F22,F25,F28,F30