Released on Feb. 14, 2022
YIKEDA HD colposcope camera packaged and shipped.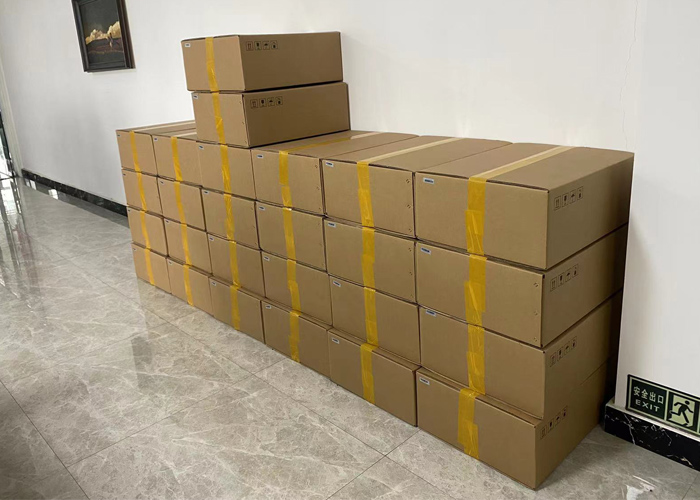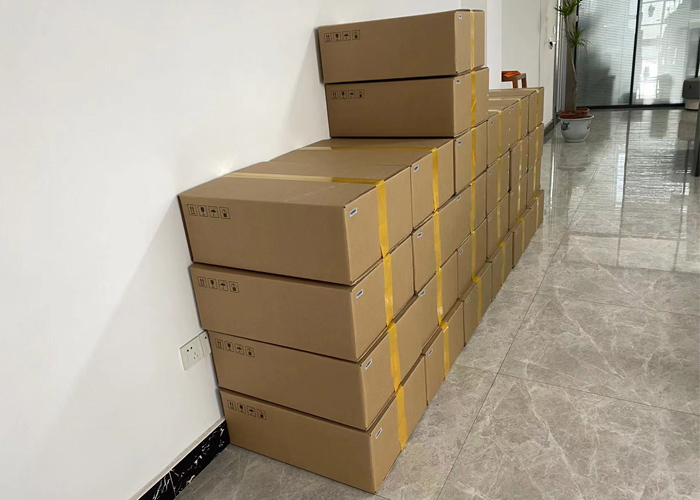 Colposcope Camera Feature
1.The camera adopts 7 bulbs high-stability LED light source,using specific uniform light technology to decrease reflection of light, with longer service life and better color reproduction
2.Camera bracket and camera use the integration design, with bracket specificheight optional positioning fuction, more convenient to operate.
3.1920*1080p image&video output, make more clear,real, and accurate in clinical examination.
4.Bracket has lifting function
Software Features:
1.Easy to operate
2.Storage and reterieval of patient information
3.Can capture images, video and play, can capture image from videos
4.Video image enhancemen, support image cropping , video text covering
5.Comparative analysis of multiple images
6.Image annotation, RCI score, acetic acid reaction time on the report
7.Report output format diversification, Report can be previewed and designed
8.A Rich system template library can be edited and modified
9.Support image processing and image measurement
10.Case management function,can check and export patient information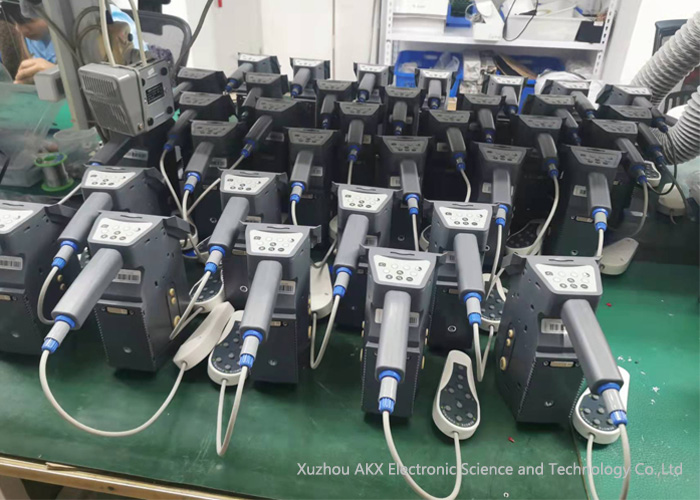 Xuzhou AKX Electronic Science and Technology Co.,Ltd are the manufacturer and exporter of medical device in China.And we have more than 10 years experiences for producing colposcope camera.We export our colposcope camera to many countries all over the world.And always our customers are satisfied with our high quality, competitive price and good service.