60 sets of IKEDA digital colposcope packaged and shipped
Released on Apr. 25, 2022
60 sets of IKEDA digital colposcope packaged and shipped.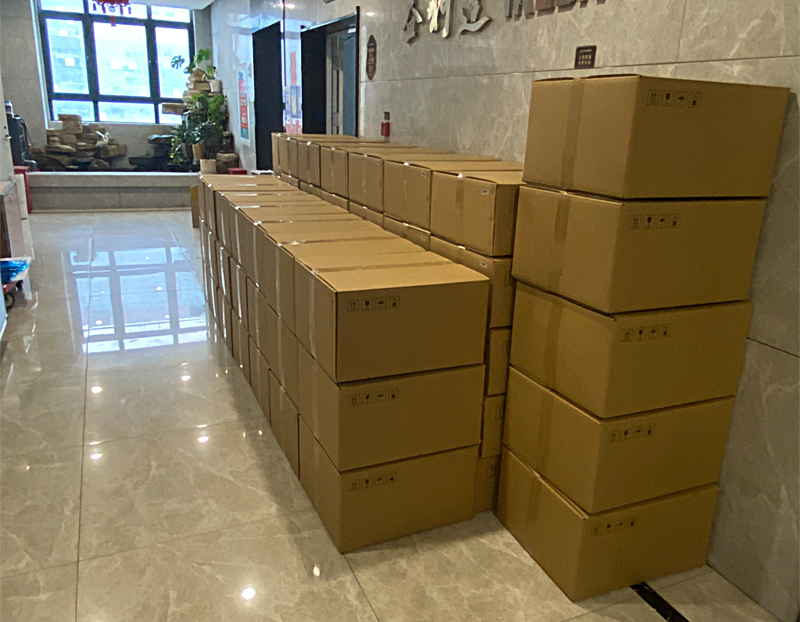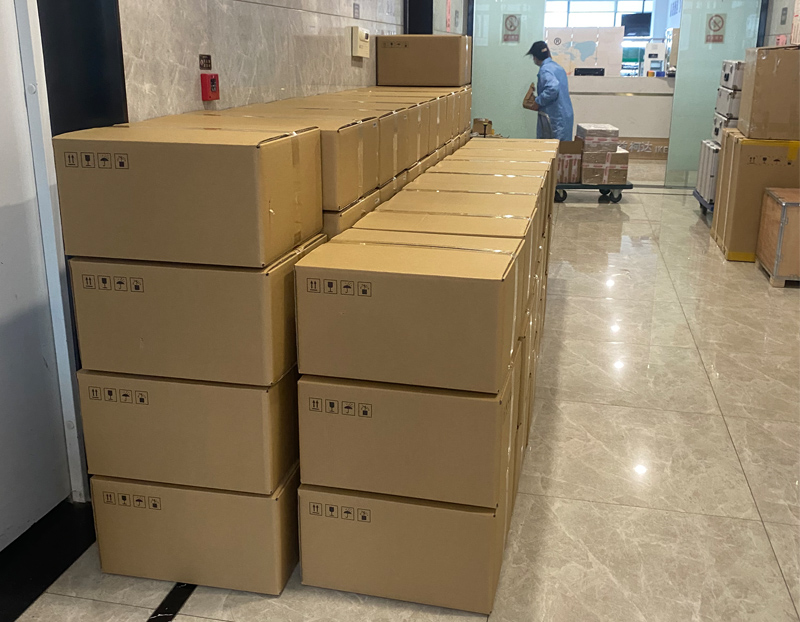 YKD-3003 digital colposcope Product Features:
1. Camera could match and connect with 2.4G wireless remote control
2. Camera bracket and camera use the integration design, with bracket specific height optional positioning function, more convenient to operate.
3. The machine body with built-in HD LCD screen, more convenient to use and view.
4. Camera use high stability LED light source, use specific uniform light technology to decrease reflection of light, provide perfect fill light effect, Replaceable design make more convenient for post-maintenance.
5. Monitor connect with bracket, convenient to view.
6. The trolley has the function of lifting and lowering, height can adjust about 10cm
If you want to know more digital colposcope products, welcome to consult IKEDA!